The West is the new free cowboy game
that you play directly in your browser without downloading.
After you have registered you will enter the fantastic world of The West and a tutorial will explain the main aspects of this fun free game.
The world of The West is made up of city
where you can go to accomplish missions and challenge other players, this is one of the main aspects of the game because you need to do missions and kill enemies gain experience and money to upgrade your equipment.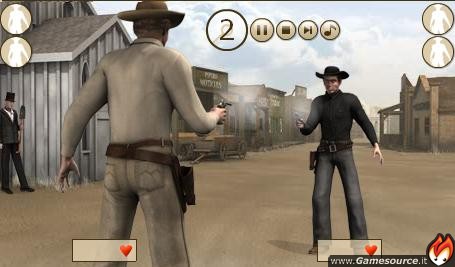 Another interesting feature of this exciting browser game is that you will find
hundreds of different types of work
to done and you will give each of the different objects that may be useful equipment or simple objects that will allow you to complete missions.
Have fun with The West Cowboy Game.